Eye on the Future
The real estate market in India is expected to grow significantly over the next few years. It is one of the most lucrative industries in the country. According to the International Monetary Fund, the Indian economy is expected to grow at a Compound Annual Growth Rate (CAGR) of 8.2% from 2021-2023. The major factors contributing to the growth are increasing demand for affordable housing, a growing population, and increasing urbanisation.
Here are some housing trends that we might see in 2023.
Increase in automation:
The use of digital platforms and automation in the real estate sector is expected to increase as the process of buying and selling a property becomes more seamless and transparent. This entails incorporating automation in customer experience, business model alignment, IT infrastructure development and future-oriented target audiences. We leverage Artificial Intelligence advances - such as Chatbots, to simplify the process of purchasing a property much simpler for you.
Increase in the popularity of co-working & co-living spaces:
Ever since the pandemic, the need for personal space as well as a co-working space has increased. By having a dedicated amenity for this, developers are encouraging environments where residents can have social interactions and a place where they can be productive by being themselves. The idea of a co-living community allows like-minded people to network and grow their community.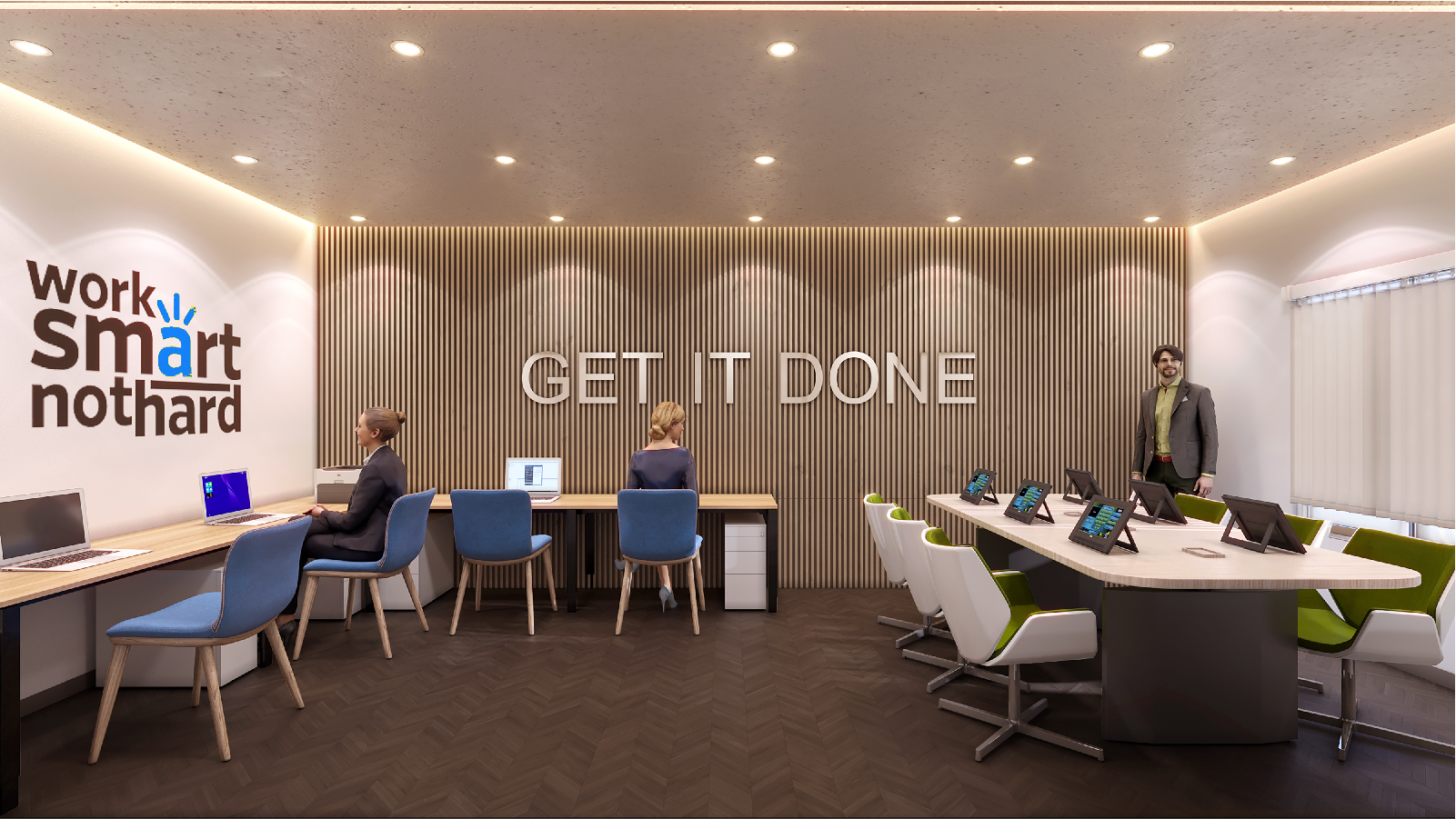 Growing demand for smart homes:
The implementation of full-house automation using the Internet of Things (IoT) - connected kitchen hoods, fans, and water purifiers will enhance effectiveness and conserve energy to appeal to the environmentally-aware consumer. Builders who pre-install intelligent appliances in homes will be able to access the higher-end customer base and enjoy a high level of demand. In 2023, innovative home technology may disrupt the real estate sector, which is an excellent opportunity for passionate interior designers, builders, and investors to explore it for their consumers.
Rise of sustainable real estate developments:
Demand for housing has risen dramatically in the last several years. At the same time, there is an increasing awareness of the need to balance the progress of real estate & environmental impact. Customers and developers are eager to invest in sustainable real estate projects that control emissions. Consumers see this as a key component of successful company operations.
Experts estimate that by this year, the Indian real estate sector would be worth around US$1 trillion and could attract investment of up to US$93 billion from foreign investors. This growth can be attributed to the government's focus on housing for all, relaxed Foreign Direct Investment (FDI) rules, and incentives such as tax holidays and subsidies.
At Goyal Properties, we believe in the green philosophy that allows us to be mindful of the environment. All our properties have GRIHA & IGBC certificates to make living safe for you and your family. Making use of software such as IRIS has enabled us to manage inventory as well as our consultants across projects. To move ahead with the times, we don't only use drone technology for construction updates but also for transparent planning of projects.
We are always looking to stay ahead of the curve. After all, it is our mission to continue to build homes that are sustainable, efficient and offer the best value for your investment.
Our continuous effort is to ensure your life is as comfortable and easy as possible. No matter what 2023 holds – automation or smart homes, we assure you that we will be equipped to bring the best to you.