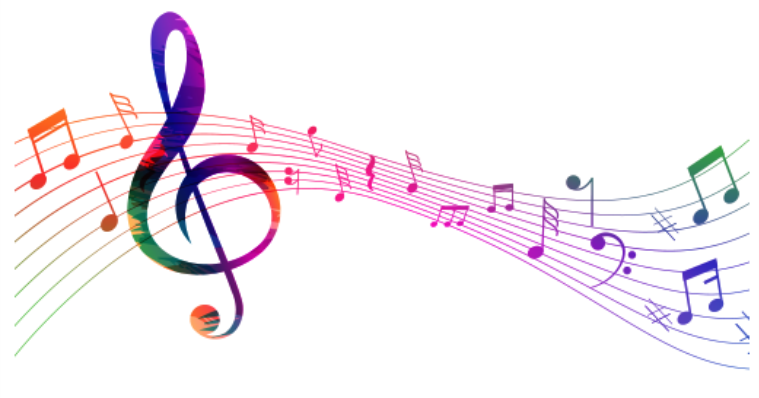 Music is for the soul, the ear is just a medium.
Late Bharat Ratan Ms. Lata Mangeshkar lived a complete life before bidding adieu to this world on 6th February, 2022. She will be remembered forever through her songs, which are immortal.
Lata ji had an unusual but melodious upbringing. She was born in a modest yet musical family on 28th September 1929, in the city of Indore. She was named Hema Mangeshkar and was the eldest child in the family, Meena, Aasha, Usha and Hridyanth being her siblings. Her father, Deenanath Mangeshkar, was a trained classical singer and a theatre actor. She got her musical training from her father at a very young age of 5, and started acting in her father's plays.
After losing her father to a heart disease, at the young age of 13, she was helped by Master Vinayak to move ahead in life and her musical journey.
Her quest for excellence began then.
In the year 1945, she moved with Master Vinayak's theatre company to Mumbai, then called BOMBAY, and started taking lessons in Marathi Classical music from Ustaad Aman Ali Khan. She was determined to make music her only career but also started her Indian film career by taking up a few acting assignments. She soon realised that acting was not her cup of tea and she is more cut out for music.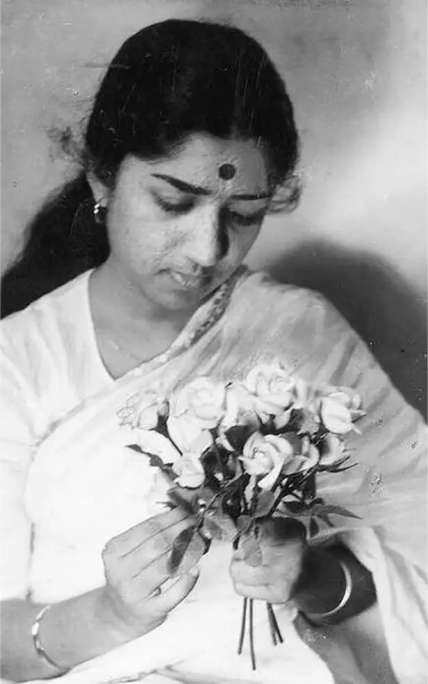 After years of passionate work and resilience, the day came when her song "Aaiga Aanewala" from the 1949 classic "MAHAL" lip-synced by the gorgeous Madhubala became a nation-wide rage. Lata Mangeshkar had arrived.
Since 1949, Lata ji had an illustrious career which not many can even think of; she ruled the Indian film industry for 70 years. She recorded songs in almost 36 languages, including German, Russian, English and Dutch. She also appeared in the Guinness book of Records for being the most recorded artist in history between 1948 - 1987.
Lata ji is India's jewel so it comes as no surprise that in the year 2001 she was conferred with the prestigious Bharat Ratna, the highest civilian honour. The prophecy that music knows no border was proven when Lata ji was awarded the National Order of the Legion of Honour by the French government in the year 2007.
The Nightingale of India, Queen of Melody and many such titles are attributed to her. She was a human par excellence, always known to be kind and generous to people around her, and to the needy.
Lata ji had a quintessential "Live Inspired" life, never losing focus even for a day from the world of music she dreamt of creating. She stayed committed to her work even during her final years.
She was and will always be an inspiration to billions of Indians and music lovers across the world.