"A good neighbour is a found treasure."
Couldn't agree more.
Imagine the winter sun lights up your room on a chilly Sunday morning. You feel well-rested and want to start your day on a good note. So you head to the kitchen to make some garam masala chai. You boil some water, add the spices and place your favourite biscuits on the counter. But when you open the kitchen cabinet, you find out that there's no sugar. That's exactly when your neighbour comes to your rescue. The comfort of going to your neighbour's house in your pyjamas, that too, asking for some sugar is rare.
The act of sharing can be empowering for those in the community. The goal is to, eventually, create a space that is safe for collective growth strengthened by respect & trust.
Another instance is that you're about to leave for a long-awaited vacation but on the way to the airport, you realise that you haven't watered the plants. You are glad that you can call your neighbour who has your spare house keys. To your rescue, once again! You wouldn't be so comfortable ringing them if you didn't trust them with your house keys. It is only over time that you learn to count on such neighbours. In a way, they become your chosen family.
According to an article in the Times of India, in 2021, 81% claimed that they would be more likely to depend on their neighbours as compared to pre-pandemic times.
You're probably wondering who is a good neighbour. Here are a few qualities you could look for:
Understanding - everyone has differences. Neighbours would understand and respect them without trying to change you.

Friendly - when you need something, they need to be approachable.

Respectful - of your boundaries and all.

Trustworthy - you don't want someone to go through your stuff if they have the spare house key.

Helpful - for when you get those parcels or just take care of your dog if you're not at home.
But how can you get to know them better?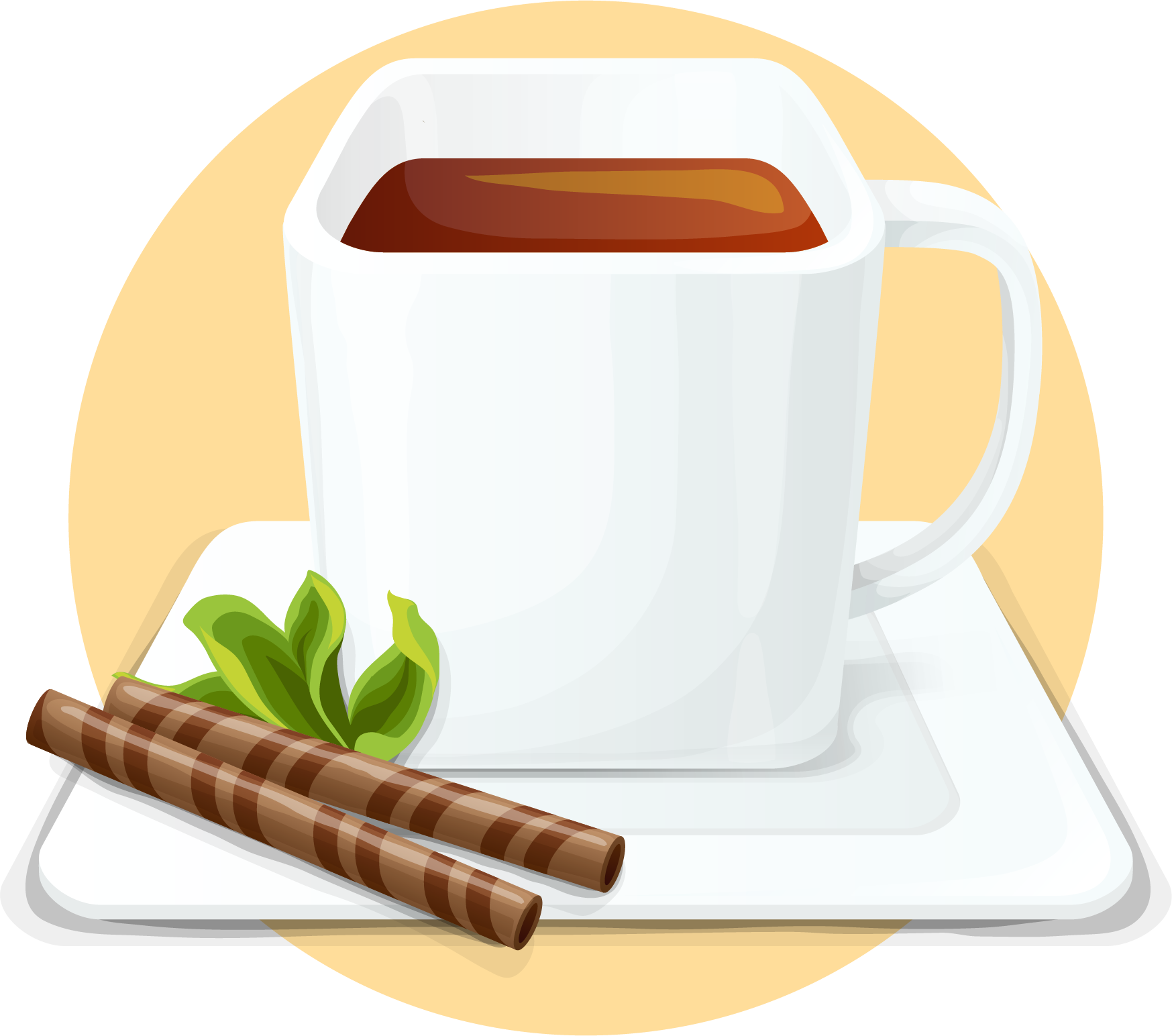 One of the ways is by taking part in community gatherings. When a residential society plans a dinner, a movie screening or a mini getaway, you can build a connection with each other. The more often the activities take place, the more you spend time together. The more you know whether they like black coffee or cold coffee or the plain good old masala chai.
But, why?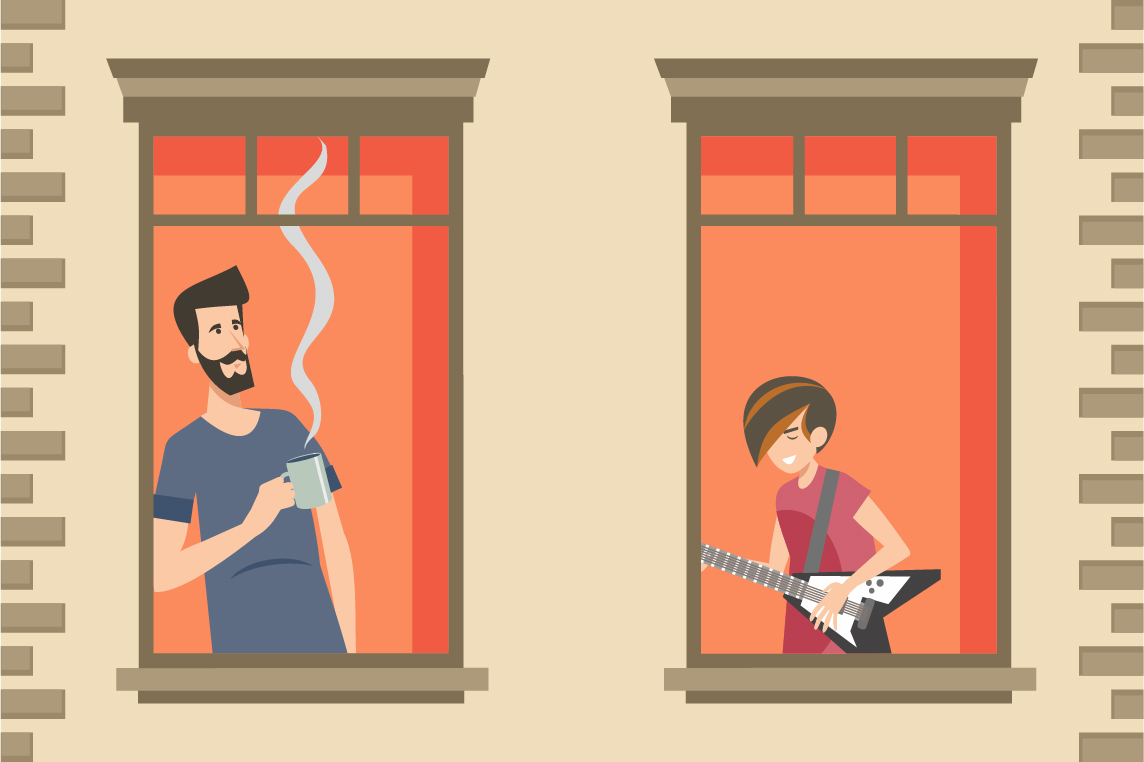 Building a sense of neighbourhood makes you feel like you belong. You exchange ideas, opinions, and experiences that encourage you to evolve as an individual. When a community is created, collective growth is inevitable.
After all, someone great rightly said, "Community is about doing something together that makes belonging matter."
With My Home Punawale, you can build a home around a community that makes every celebration a memorable experience. 180 happy neighbours have already moved in. And, the good news is that we're making space for 196 more people. People like you. See you soon!