PUNE
Pune is a feeling. The winter nights call for camping near Pawna lake with masala chai or hot chocolate. The long summer days are meant for escaping the heat wave by road-tripping to hill stations. The pleasant monsoons are incomplete without going for a trek to the historical marvels like Rajmachi, Tikona, Pratapgad and the most famous, Sinhagad Fort. All of it evokes a sense of belonging as the people of Pune accept you as their own. No matter where you go. A feeling that you can't know unless you live in the city.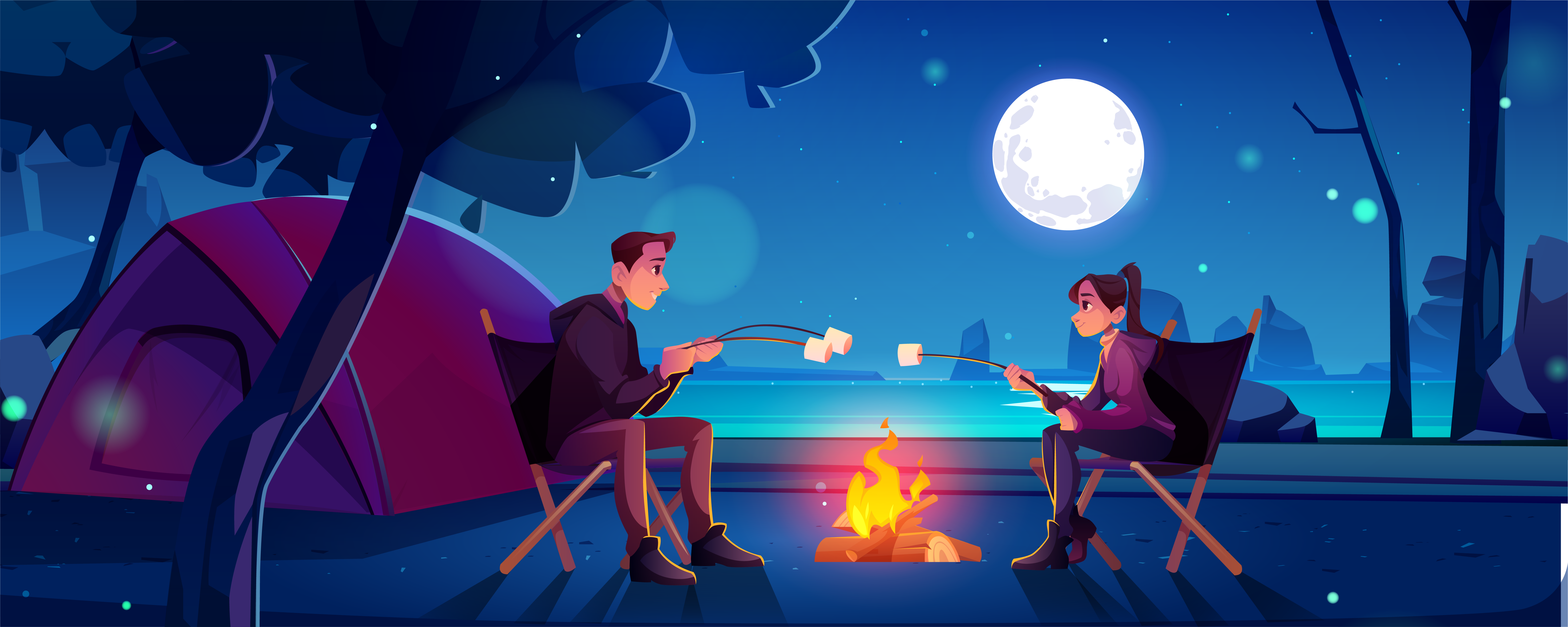 Some say that you would take 350 weekends to see all the places around Pune! From the hills to the beaches, everything is just a few kilometres away. This is why people prefer moving to the city. In a 2019 global survey, Pune and Hyderabad were named as the best cities to live in India. This was based on 39 prime factors that included healthcare, political stability, education, transportation, and crime.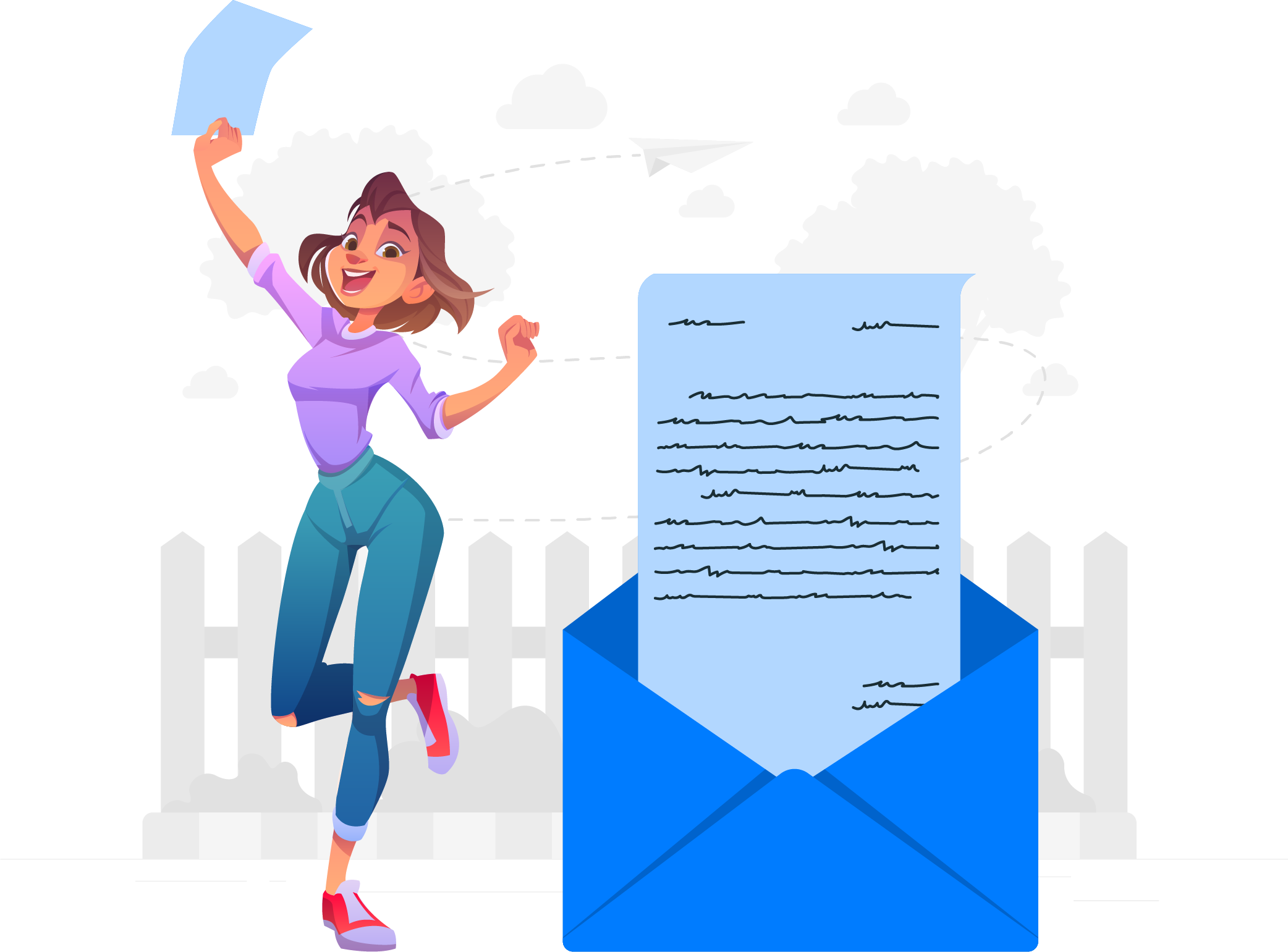 In the last 25 years, the influx of internal migrants to Pune has risen steeply. The working class have migrated from districts such as Solapur, Ahmednagar and Satara. Studies show that during July-June 2020-21, 9.2% of people migrated to Pune because of the earning member of the family.
IT hubs such as Rajiv Gandhi Infotech Park, Chakan MIDC, and Talawade MIDC IT Park have been the catalyst for constant migration in Pune. It has opened doors to job opportunities making it an ideal place for job-seekers. According to research, individuals migrate to maximise projected income based on economic opportunities as there's a lack of a source in their hometown.
The North of Pune has undiscovered potential for growth. This is also why many expats, working professionals, and families choose to move to one of the ever-blooming locales, Punawale. That's not all! Punawale has a lot of greenery, you could open your eyes on a bright, sunny morning and hear a variety of birds chirping. Making the surroundings cleaner and more peaceful than the rest of the city.
If you're looking for another reason to move to Punawale, here's one. Housing in Punawale is economical and spacious - the best of both worlds, right? Which is great news for a salaried professional who is on a budget.
There's one thing for sure – once you've lived in Punawale, you carry a piece of it wherever you go. Kyuki, kuch toh khaas hai Punawale main, Pune ki baat hai Punawale main!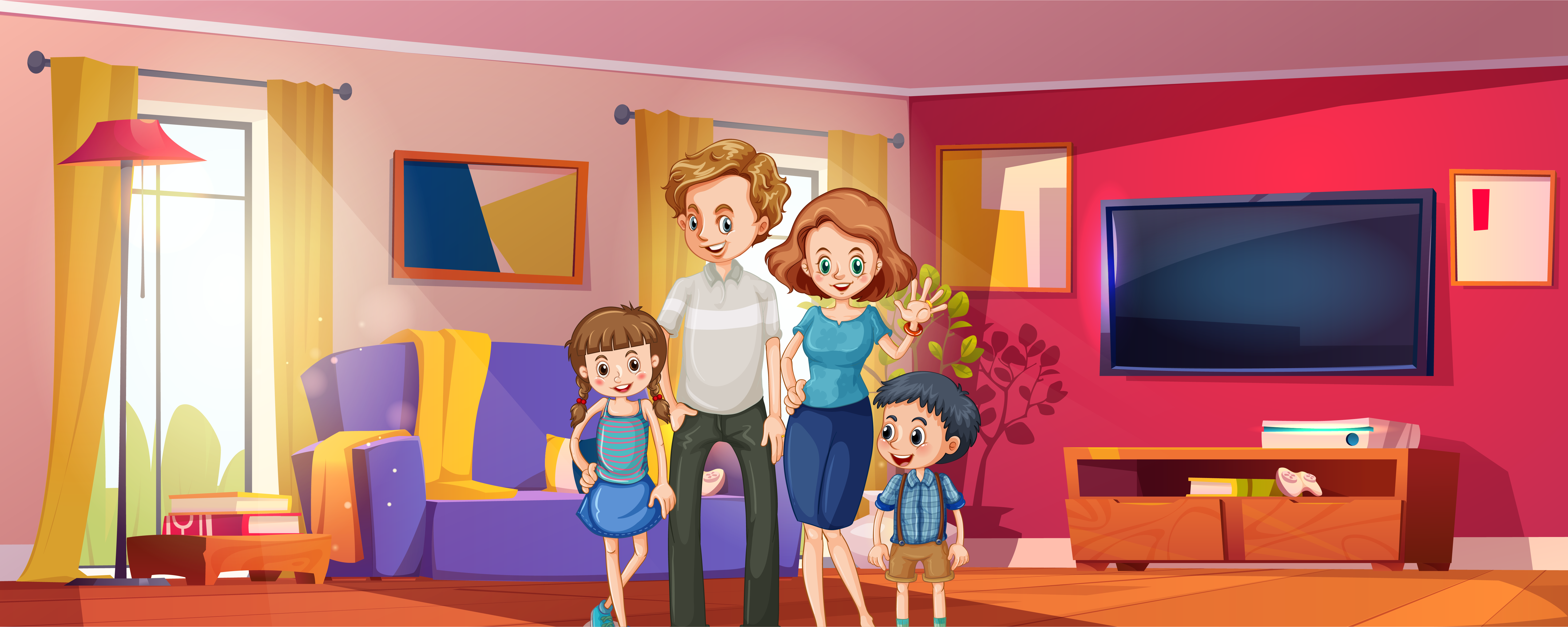 Live a peaceful life amidst nature in expansive homes that add value at My Home Punawale.