The decision of buying a home for the first time is a significant milestone. You reach a point where you feel accomplished with a sense of independence. The feeling of spending quality time with your partner, watching your child have their firsts, unwinding in your favourite spot of the house – all of it is possible only if you find the right home. But, there's one more thing you need while booking your home. You need to collect your documents. We understand it is overwhelming but it is what it is.
Here's a checklist of all the documents you need to get in place before buying your first home: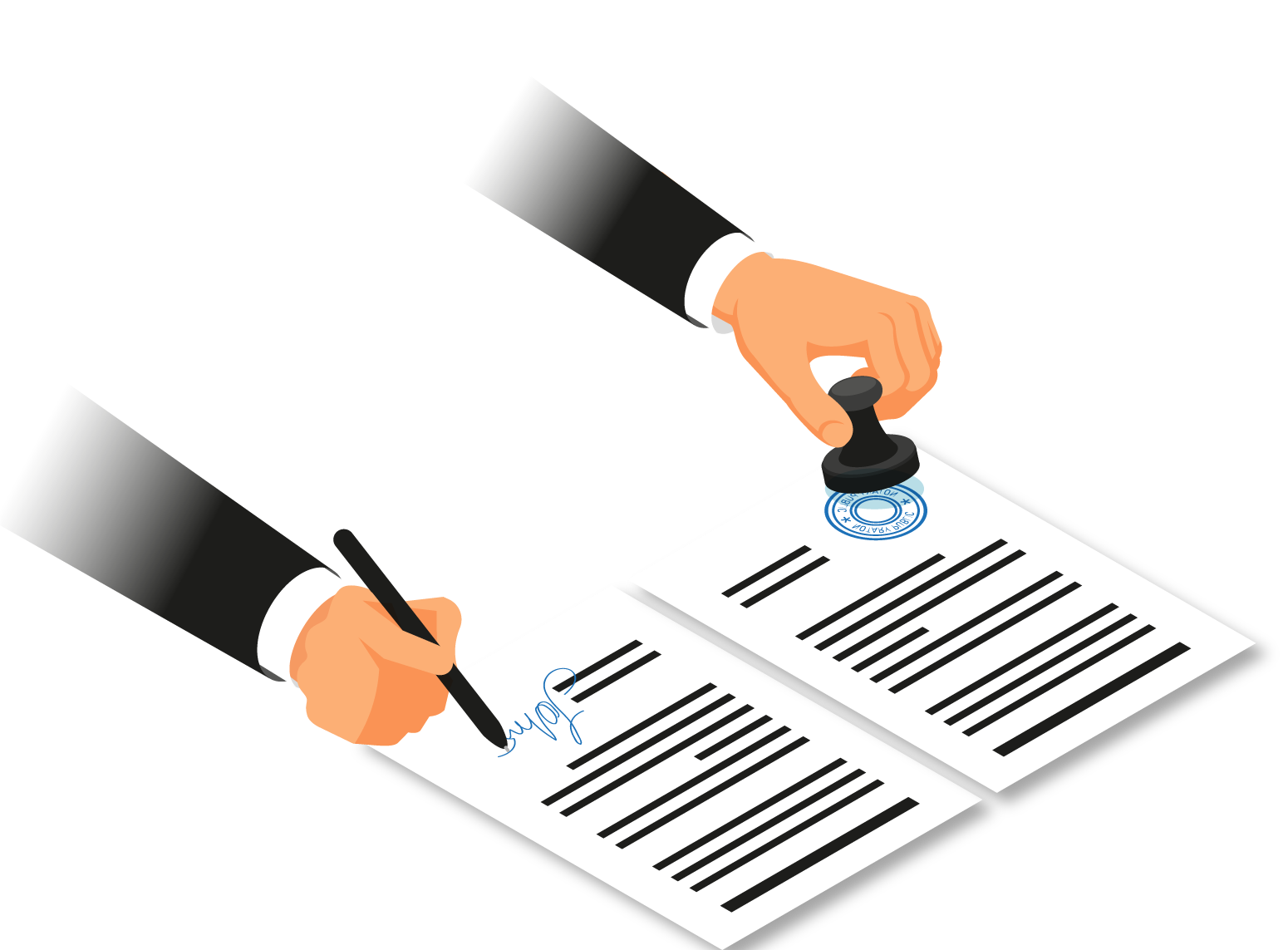 Sale Deed
Also known as the Title Deed or Mother Deed, it's
proof of transfer from one person to another.
If you're a first-time buyer or repurchasing, this document is proof that you are legally the property owner.
Khata Certificate
A necessary document at the time of property registration and transfer of property. It is proof that the enrollment of the
said property is constructed according to local laws
, authorised plans and regulations.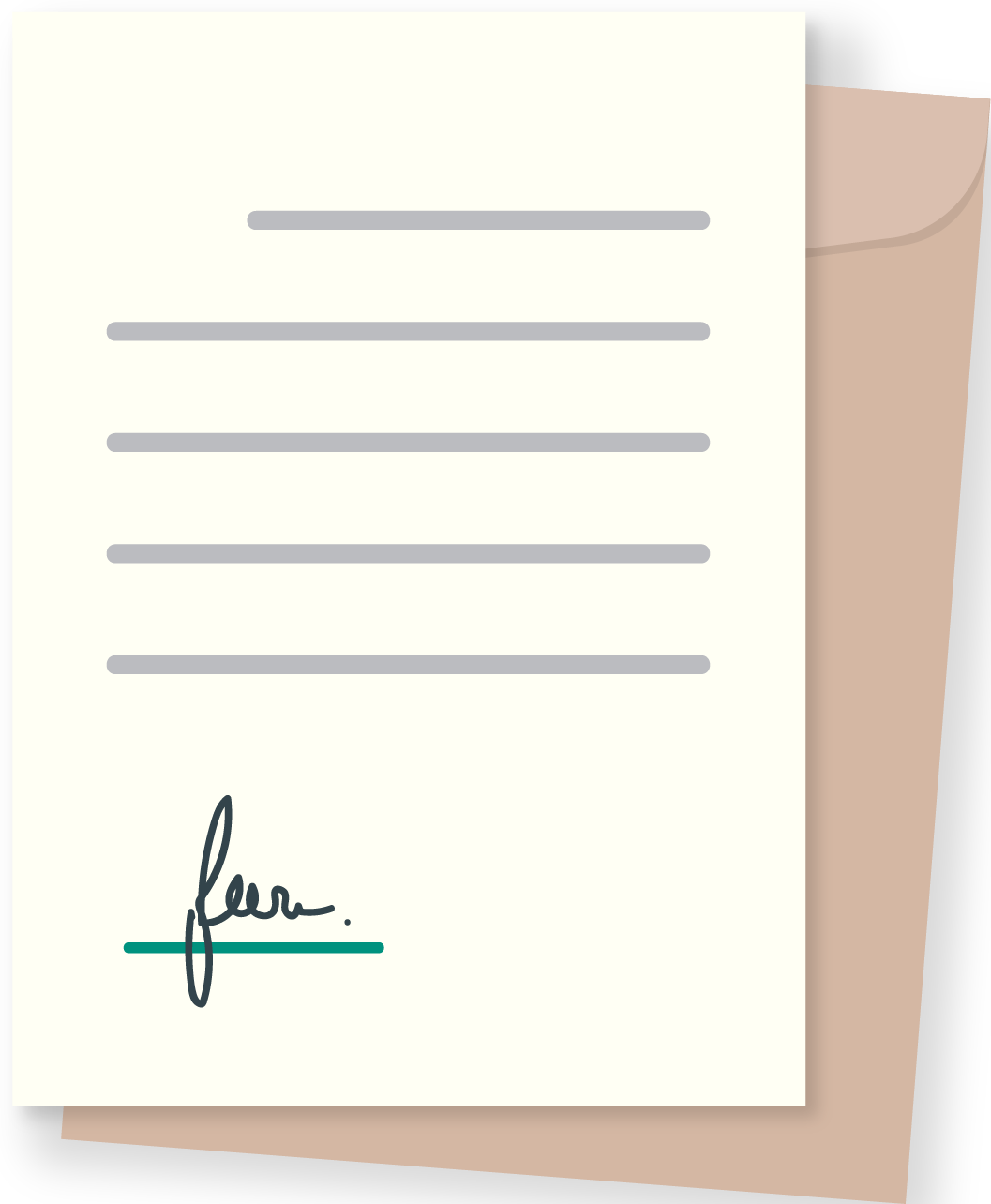 Non-objection Certificate
Right before your home begins to stand tall, the
developer needs certificates from different departments
such as the Sewage, Environment, Pollution, Traffic and so on and so forth. The builders are required to share the same with the homebuyers.
Occupancy Certificate
It is only provided
once the project is completed
and is ready for occupancy.
Possession Letter
This document is
proof that the project has been delivered by the developer.
Not to be reissued at the time of resale. The seller is required to share the same document with the buyer.
Allotment Letter
This letter is allotted
by the builder to the buyer while applying for a home loan.
It holds information about the down payment made by the buyer. It is also needed at the time of the registration process.
Copy of Building Plan
The buyer is
mandated to obtain the blueprint
or the building plan that the public authority has recognized.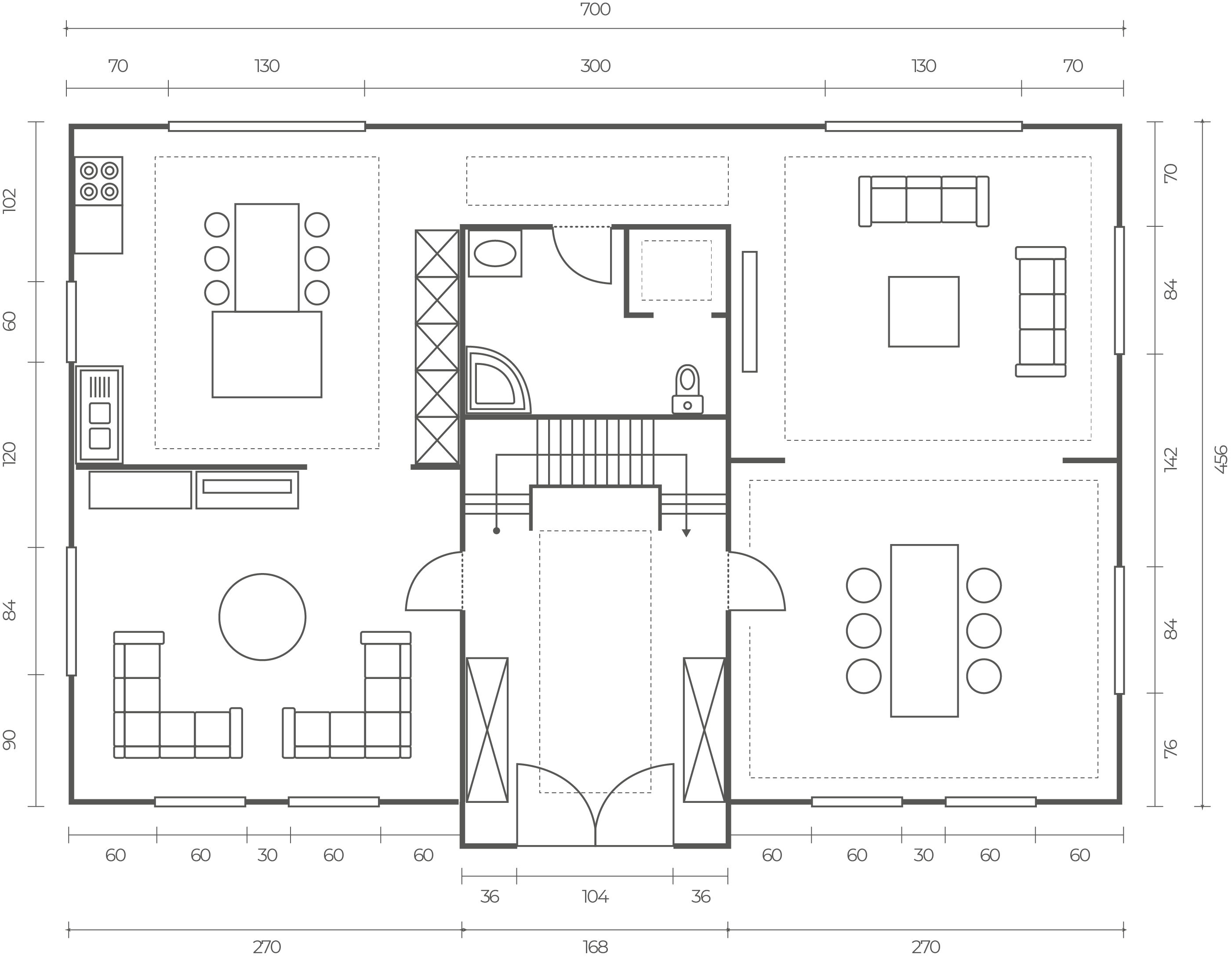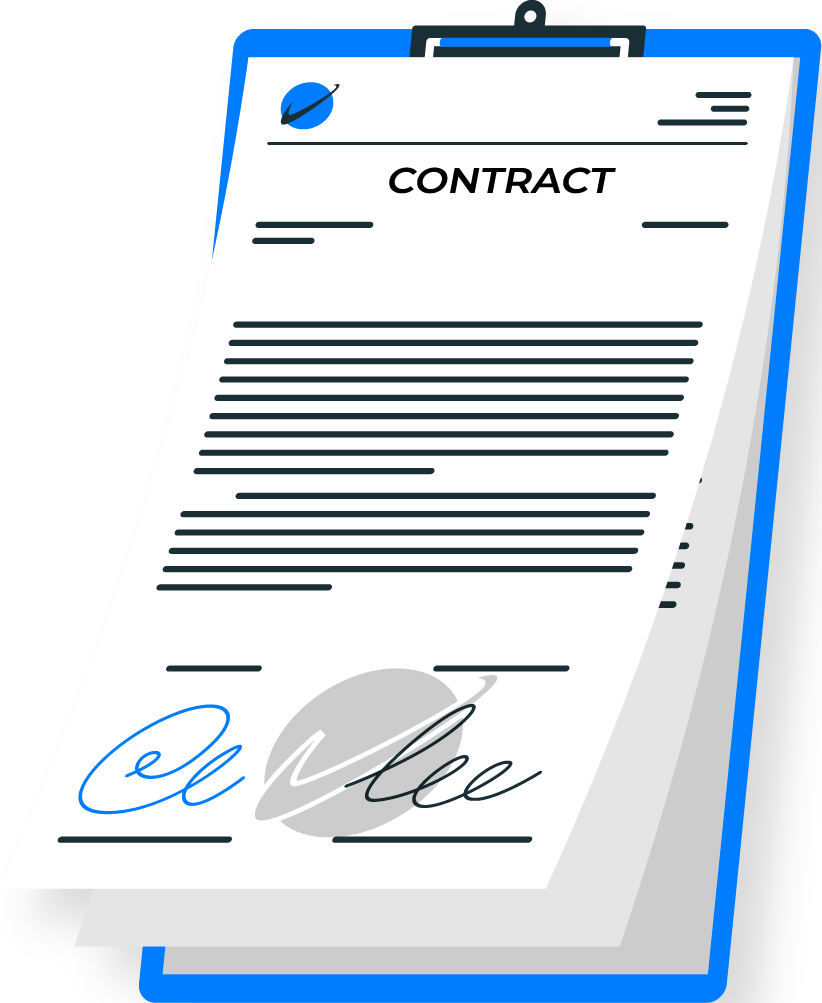 Rectification Deed
A document is required only
when the need of making a change to the original deed arises.
Also, known as the supplementary agreement.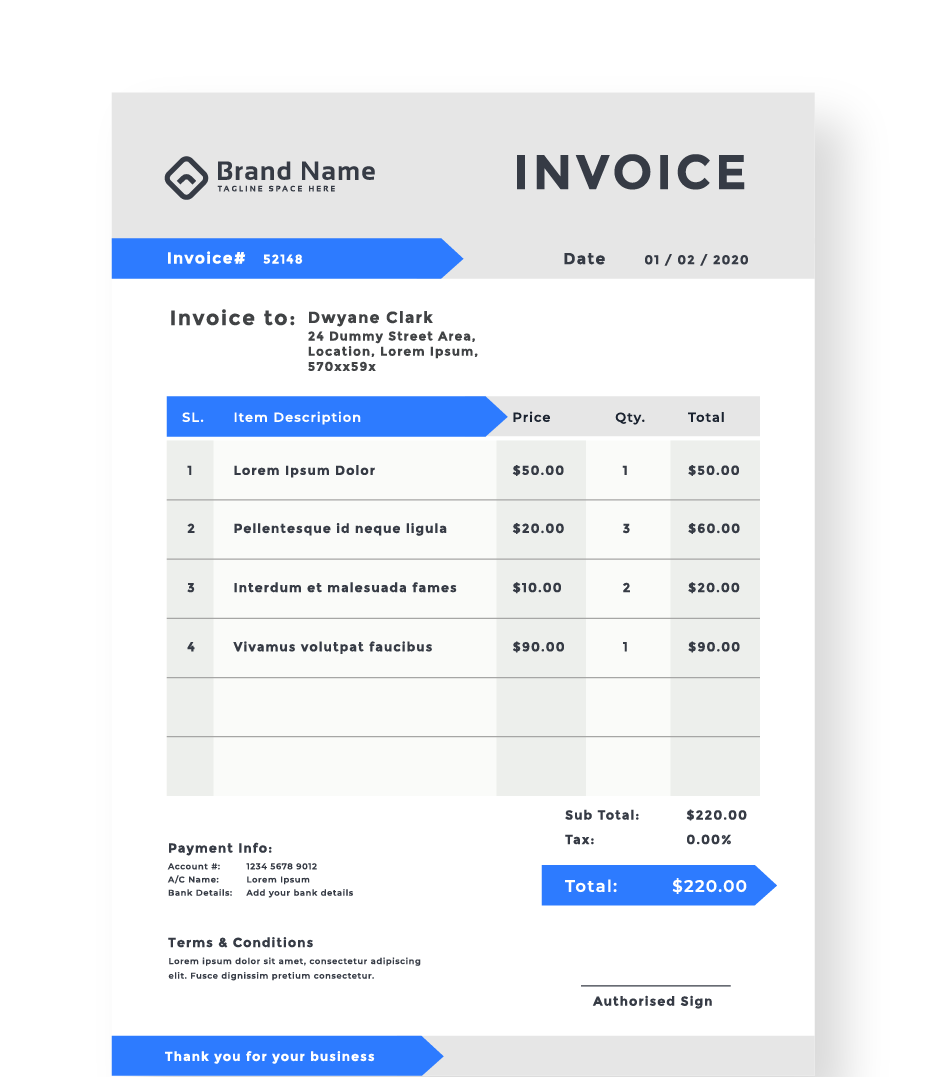 Payment Receipt
An implied document – any transactions between the developer and the client,
double check if you have collected the receipt.
There are various documents you need to consider before purchasing a home, this is only a quick checklist of what you need to know. If you're stuck at any step of the process, do get in touch with your local authorities.
At Goyal Properties, we are here to help you every step of the way, from helping you figure out what paperwork to bring to ensuring that the home-buying journey is as effortless as possible. We keep things simple, easy and transparent across all our projects.