Every corner of your home represents who you are or the personality you wish to project. You could be social or love your own company. You may be sophisticated or just relaxed. Irrespective of that, every part of you adds a personal touch to your home. After all, it's your home, your vibe.
Let's say you are a traveller and you bring back souvenirs & display them in your living room, it shows you have a lot of experiences in life. In another instance, you could be a quiet person but a floral tablecloth on your dining table or vibrant colours on your cushion cover show your optimistic outlook in life. Little cues like these give a hint of your persona.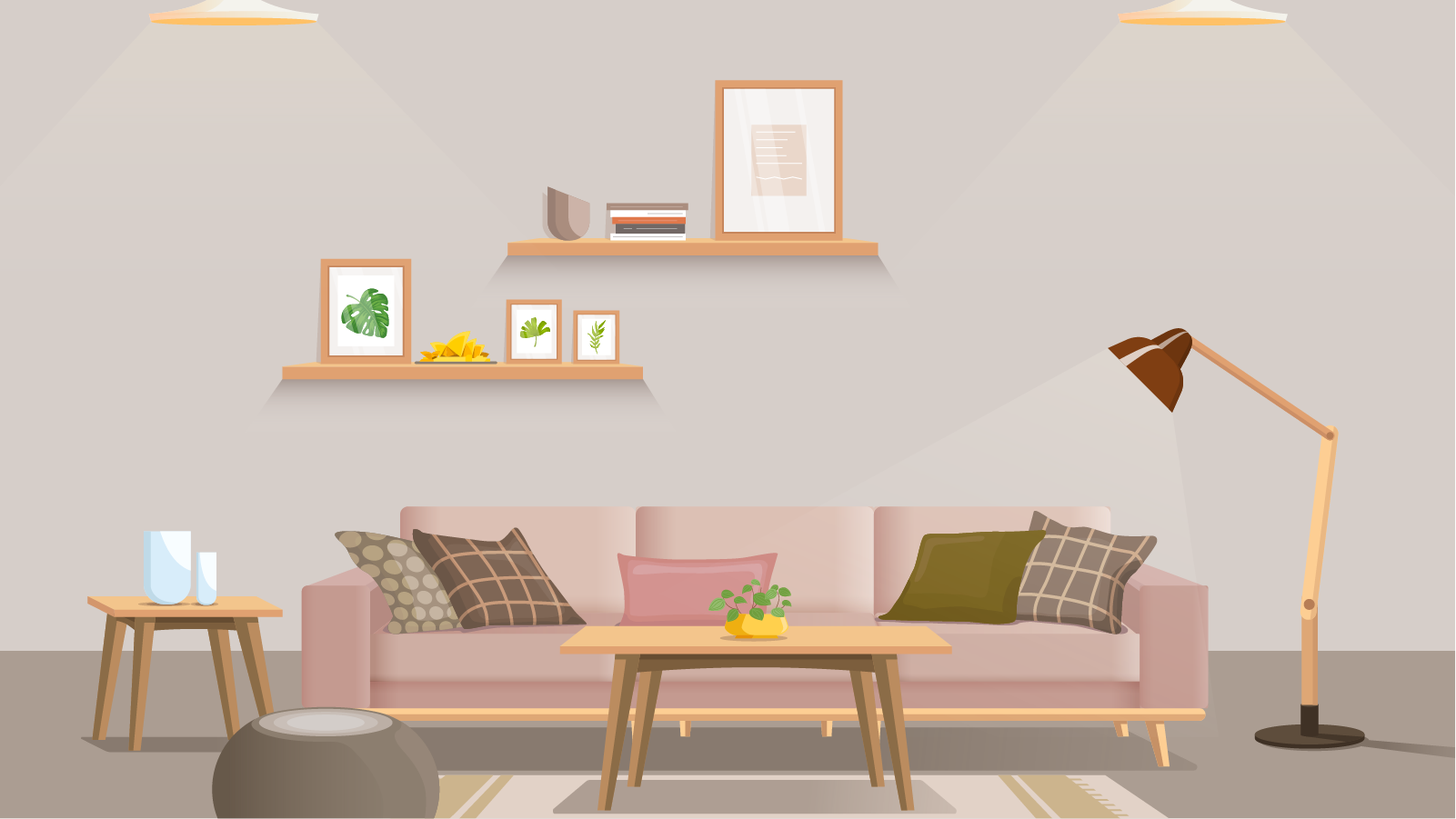 Psychologists say if you wake up and make your bed - it indicates that you're emotionally strong. A messy room… you would think that is linked with emotional instability but surprisingly, it is associated with being creative. An introvert might lean towards minimalistic, conventional decor. On the other hand, someone who is open to experience would add a pop of colour to their home. Speaking of colours, every shade on the spectrum represents character traits. Here are what the primary colours mean: Red for confident, affectionate, and excited. Blue for loyal, calm, and smart. Yellow for cheerful, warm and optimistic.
When friends or family walk into your home, would you not want your home to reflect your personality? Ultimately, your home empowers you to be the best version of yourself.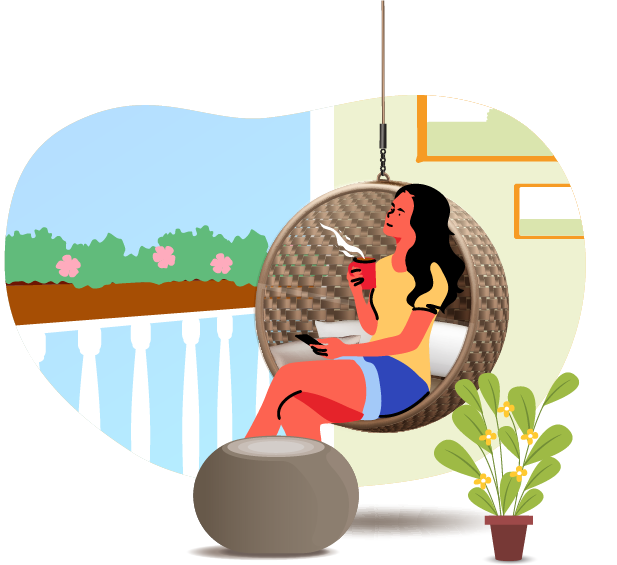 No matter what your vibe is - classy, boho, minimalistic, desi, or just plain fun - when you shape your home, it shapes you! Rest assured, Goyal Properties has a home for you at My Home Wakad where you can #SwitchTheVibe to what you feel is right.
Decor that brings your home to life, colours that brighten it, furniture that makes it cozy, or even posters that tell your story - do what you want, be what you want to be - it's your home, your vibe.